Find out how we grow your Instagram account with our patented AI-driven follow/unfollow method. Organic growth has never been easier!
SocialFollow® uses the latest encryption standards to ensure your account stays 100% safe & secure.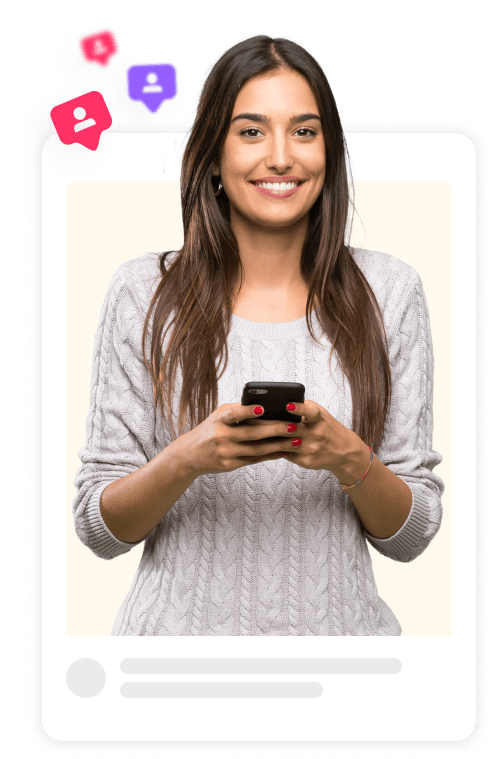 Safe to use, easy to learn
Grow Your Instagram in 3 Easy Steps
With SocialFollow® getting Instagram followers is unbelievably simple. You can always sign up for our 10-Day Free Trial and see for yourself.
You can start your 10-Day Free Trial in under 10 minutes, and instantly get access to all SocialFollow® growth features!
After joining SocialFollow, you'll just need to log in your Instagram account and set your targeting configuration. Simply add similar accounts and hashtags you want to engage with - we do the rest!
After a brief warmup period, you'll start automatically interacting with other Instagram accounts, based on your Targeting setup.
Instagram Growth done right
Your future Fanbase is waiting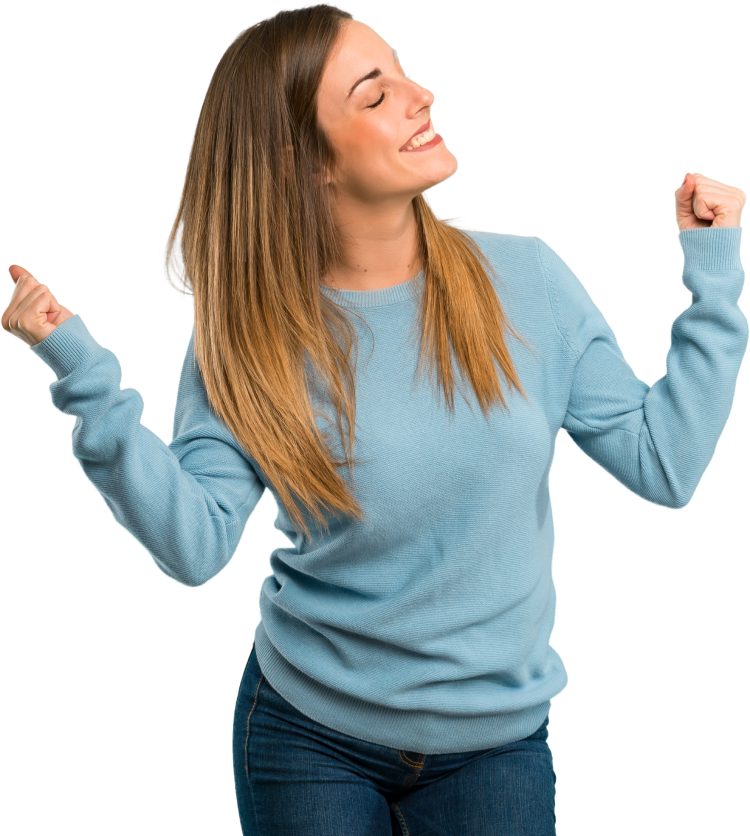 No bought followers, no fake accounts . Every profile we engage with is real, meaning every new Follower and Like you get from working with SocialFollow® is 100% genuine.
On average, SocialFollow® saves at least 11 hours a week for every Instagram account you manage.
Everyone loves SocialFollow®
We are here for your growth. No strings attached. If you ever need help our Customer Care agents are available 24/7.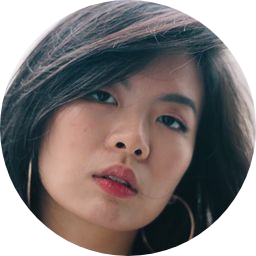 Jenny, Photographer
@jieuxan | 1.1k Followers

Collin, Youtuber
@collintech | 3.8k Followers

Sara, Vegan Chef
@saraliveg | 2.7k Followers
Our Support is available 24/7
Frequently Asked Questions
We know SocialFollow® sounds too good to be true - here's how it works:
You were previously giving away free followers. What happened?
In short: After some major Instagram algorithm updates in 2022, we needed to make some changes to the way we grow accounts. You can learn more here.
Why can't you give me free followers anymore?
Due to latest Instagram algorithm changes, the previous model of "sending" followers would potentially get your account banned. We needed to develop an AI that could mimic human-like behaviour to organically grow your account, and that comes with increased maintenance expenses. You can learn more here.
How many followers can I get?
Because you're interacting with real people, results will heavily depend on the quality of your content and targeting setup. By our latest reports, clients see an average growth rate of about 500 followers/month.
Why do you need my Instagram username and password?
SocialFollow works by automating the interactions on your Instagram account to get you real, targeted and high quality followers. In order to use the service, you will need to securely connect to our servers. We use a one-way encryption system and never store your credentials.
Will it get my account blocked?
No. We don't work with bots or spam accounts. After signing up with SocialFollow and setting up targeting by Influencer and Hashtag, your account will start automatically interacting with real Instagram users that fit your targeting setup.